Poll: Former president 24.32%; opposition leader 18.67%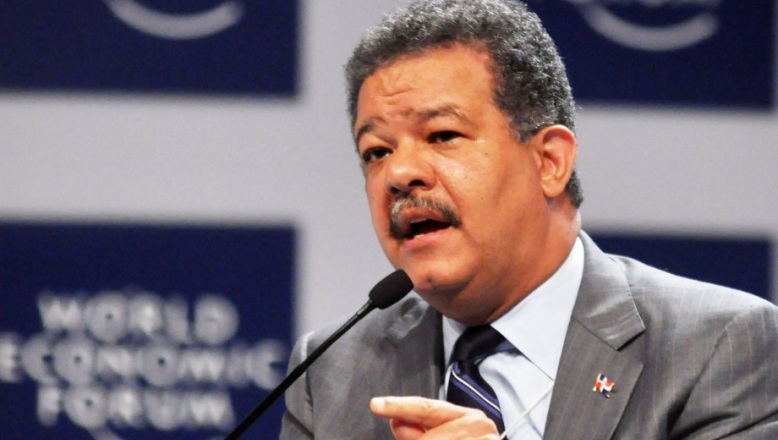 L. Fernandez. File.
Santo Domingo.- The firm Direct Contact conducted a survey from January 9 to 13 in which former president Leonel Fernandez and presidential candidate Luis Abinader lead the preferences for the 2020 elections.
The poll found that Fernández counts with 24.32% of the votes; opposition PRM party leader Luis Abinader at 18.67%, Ramfis Trujillo at 11.83%, and ruling PLD party presidential contender Francisco Domínguez Brito with 8.70%.
Former president Hipólito Mejía reached 7.11%, Karim Abu Nab'a 2.72%, Reinaldo Pared Pérez 1.73%, Andrés Navarro 1.40%, Víctor -Ito Bisonó 0.86%, Carlos Amarante 0.73%, while transport union leader Juan Hubieres obtains 0.20%.
The survey interviewed 1,503 people, 51.40% women and 48.60% men; has a confidence level of 98% with a margin of error of +-3%.