Medina would pay a high price if he seeks reelection: pundit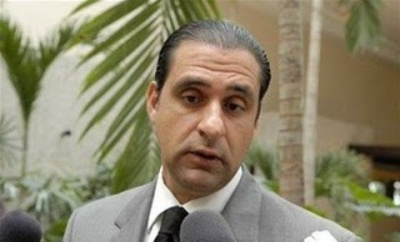 Santo Domingo.- Institutionalism and Justice Foundation (Finjus) vice president Servio Tulio Castaños warned Fri. that president Danilo Medina would pay a high political cost if he decides to seek reelection for a third term.
"If he makes that decision, it is clear that he will have to evaluate what is the political cost that he should pay. That is a reality," the prominent barrister said.
He said the only way for the president to seek reelection is to amend the Constitution and that "he has yet to meet one who hasn't been able to do so for the purpose of reelection.
Castaños spoke at the Cathedral of Santo Domingo, after a mass to mark the Constitutional Court's 7th anniversary.