Plane crashed in the east would be first handmade to move drugs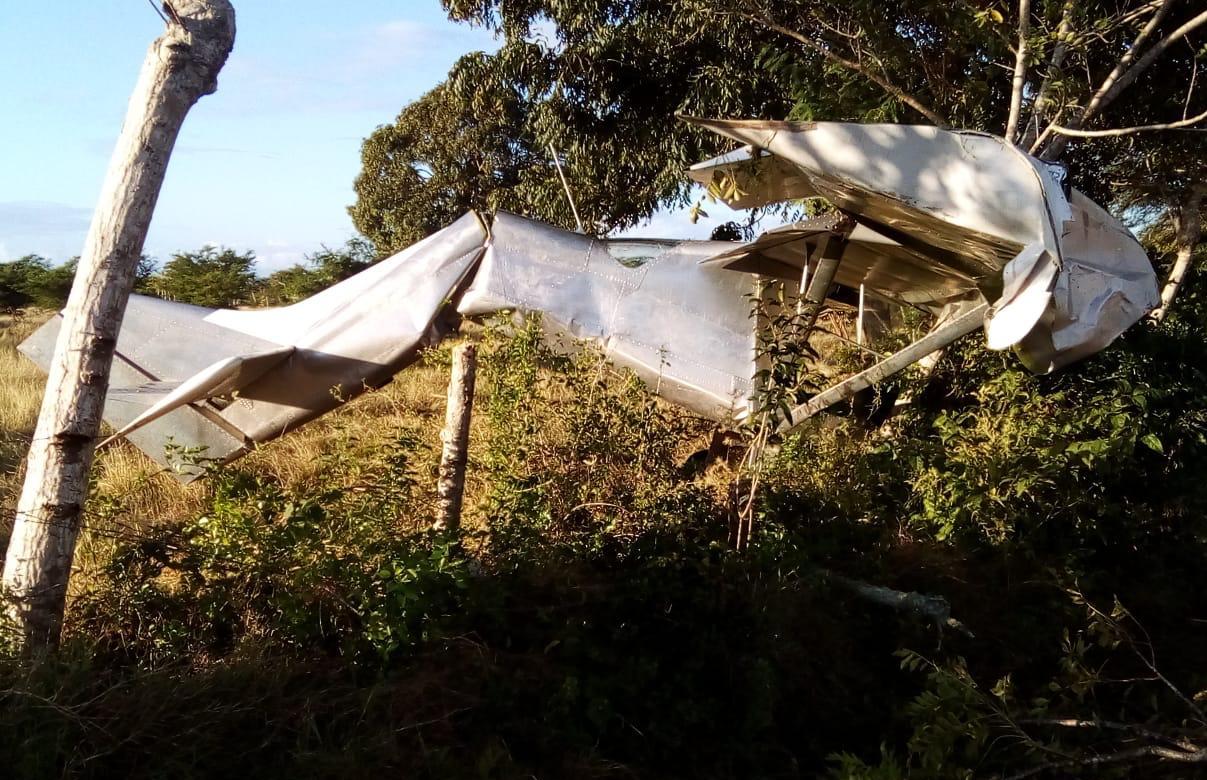 Santo Domingo.- If confirmed that the plane that crashed in the woods at San Rafael del Yuma, eastern La Altagracia province last Tuesday night was handmade as authorities presume, it would be the first ever detected in the country involved in a drug shipment.
"What is usually done for the transfer of drugs is that the registries are changed or simply removed, but it is a novelty that there are homemade aircraft making incursions with characteristics of drug trafficking operations," said a source linked to the investigation.
They noted that not even when there were frequent flights of light aircraft in the eastern part of the country over a decade ago, when they averaged as many as 20 per month, any of that type were found.
The source was quoted by Diario Libre as saying that inside the plane, equipped with sophisticated air navigation equipment, traces of cocaine were detected.