Odebrecht bribed former official by 'contract'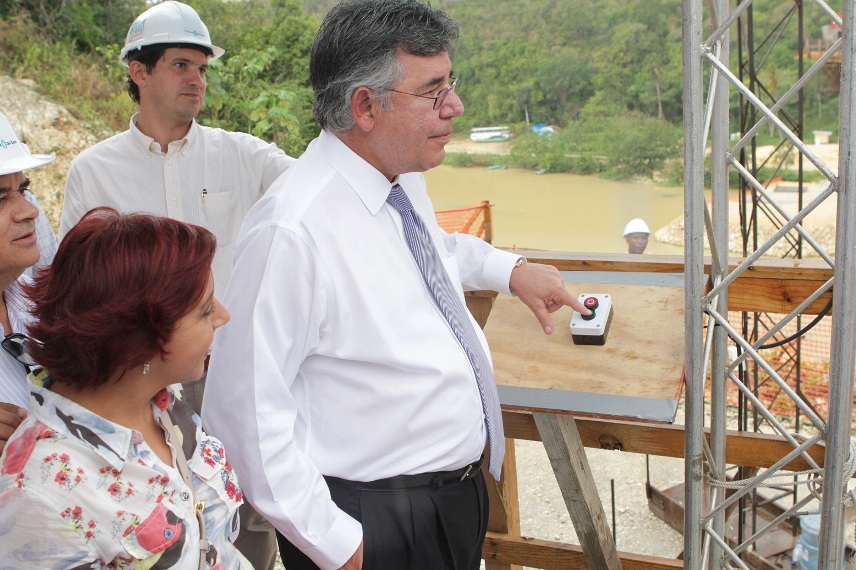 V. Diaz.
Santo Domingo.- Former Public Works minister Víctor Díaz Rua's greed was such that he had received more than double the bribes paid by Odebrecht and he demanded that they sign a legal representation contract with the lawyer Conrado Pittaluga, as stated by the prosecution in the graft case being heard by judge Francisco Ortega.
According to the indictment against Pittaluga and Díaz Rúa, the latter forced Odebrecht to sign a representation contract for 1.25% of the total cost of the Coral Highway project (east).
"The ambition and the desire to acquire a greater share of the benefits of the money from bribery by Díaz Rúa, led him to demand that the Norberto Odebrecht Construction Company sign a legal representation contract for 1.25% of the total value of the project. the Autopista del Coral, with his friend, lawyer and front man, the accused Conrado Enrique Pittaluga," the prosecution said in the pretrial hearing.
To that effect, according to the charges, the legal representation contract was signed on January 17, 2008, as evidenced by a statement by witness Marco Antonio Vasconcelos Cruz, then Odebrecht manager in the country.
"The money received by Pittaluga for the aforementioned 'representation contract' came to Díaz Rúa through investments made in companies of the former Minister of Public Works," the prosecution said.