Dominican-American lawmaker marks Holocaust Remembrance Day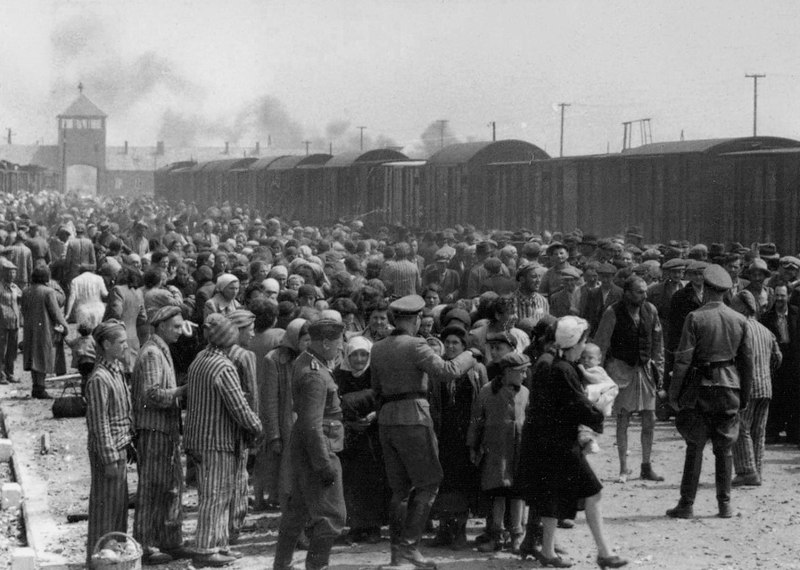 Photo wikipedia.org
New York, NY. – Today, Representative Adriano Espaillat (NY-13) issued the following statement in recognition of International Holocaust Remembrance Day:
"Today, International Holocaust Remembrance Day, we reflect on the atrocities committed towards Jewish people during World War II, and we honor the memory of the six million Jews whose lives were taken and bear witness to their legacy," said Rep. Adriano Espaillat (NY-13).
"Despite the traumatizing memories they carry, Holocaust survivors continue to educate each of us on the courage and wisdom required in our efforts to uphold human rights and ensure equal protections for all.
"Anti-Semitism and racism continue as destructive forces in our world, and it remains incumbent upon all of us to act against these dangerous ideologies.
"As the Holocaust moves further into history, it is our job to ensure that it remains present in our minds as well as in our convictions to dismantle hatred and to prevent this terrible injustice from repeating itself.
"This International Holocaust Remembrance Day marks the 74th anniversary of the liberation of the Auschwitz concentration camp. We all should take this day as a reminder to contemplate the meaning of our vow, 'never again', and recommit to stand united against all forms of bigotry, hatred, and social injustices today and for all time."