Kingpin cracks Dominican Republic's ruling party in two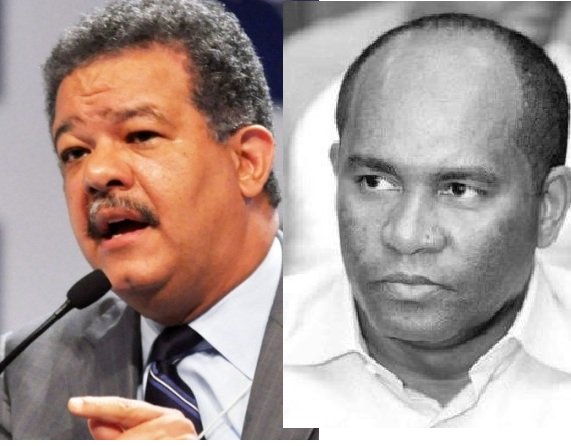 L. Fernandez, Q. Paulino. File.
Santo Domingo.- The clash of factions in the Dominican Republic's ruling party (PLD) escalated Sunday when the sector led by former president Leonel Fernandez accused president Danilo Medina's camp of orchestrating a "dirty campaign" through the media aimed at in their view, undermining his popularity.
"This dirty campaign has been orchestrated and is being orchestrated by sectors entrenched in the government that desperately want to continue in the positions they hold and try to seduce and convince the President of the Republic (Danilo Medina) to embark on an adventure of reform the Constitution again for the purpose of staying in power," said former Justice minister Radhamés Jiménez, reading the statement in Fernandez's campaign office where he refused to field reporters' questions.
According to Jiménez, Medina's camp has held meetings in the capital where actions have been carried out with the advice of Venezuelan political strategist Juan José Rendón, known as JJ Rendón, "who has been linked to the Mexican drug trafficker Joaquín 'El Chapo' Guzmán."
"They intend to start another sinister plan on this occasion" he said in reference to statements by former kingpin Quirino Paulino in 2015 that he financed Fernández's campaign.
Jimenez attributes the alleged "dirty campaign" to Medina's camp called the "Quirinazo."