Dominican Republic still among watchdog's most corrupt countries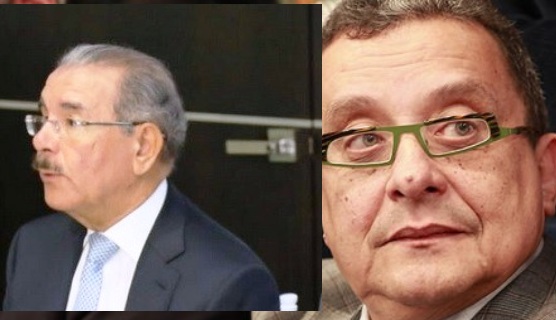 President Danilo Medina, his ex-campaign strategist and convict Joao Santana. File
Santo Domingo.- The Transparency International (TI) report published Tuesday ranks the Dominican Republic 129 out of 180 countries in corruption and 24th out of 32 in the Americas.
The classification is made by score from 1 to 100, the greater the number of points, the less corruption.
In Dominican Republic's case, the country obtained 30 points for 2018, compared with 29 in 2017.
Nonetheless in 2016 and 2015, the score was 31 and 33 respectively, which reflects that despite having improved one point during one year, the country has actually retreated in corruption in the last four years.
Transparency International urges countries in the world and especially the Americas, which on average has a score of 44 out of 100, to adopt measures and strengthen their laws and institutions against corruption.
TI says Canada (81) is the continent's least corrupt country, followed by the United States (71), and Uruguay (70) .
According to the report, Nicaragua (25) is the continent's most corrupt country, followed by Haiti (20) and Venezuela (18).