US$186M dodge is Dominican Republic's biggest tax fraud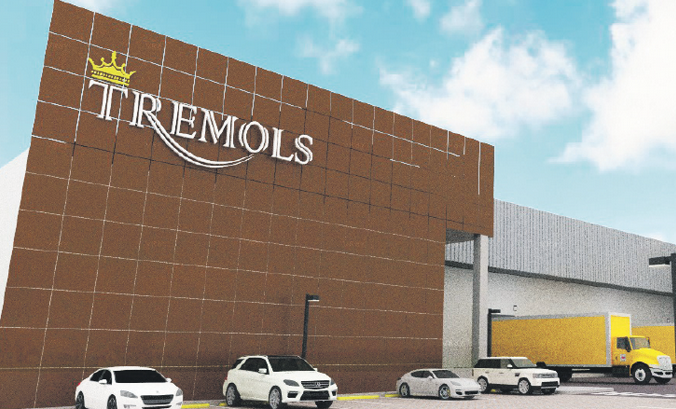 Santo Domingo.-  The Grupo Tremols Payero Group, as identified in Facebook, charged with a RD$9.3 billion (US$186.0 million)tax fraud by Internal Taxes (DGII) intimidate DGII employees and offered a US$5 million bribe, and RD$50 million and a lot as payment of the fine.
The group, which started in 2009 in the alcoholic beverage industry, focused on the tourist sector, selling Royal liquors and Tremols rum to all-inclusive hotels.
Sources linked to the investigation label the Tremols case as one of the biggest crimes detected in the sale of alcohol in the Dominican Republic.
The group that began in 2009, intensified its tax evasion in 2012, according to the DGII audit conducted over the 2012-2016 period, which determined that it was a network which in addition to dodging taxes also laundered money.
Quoting investigators Listin Diario reports that nearly 100% of the alcohol sold in all-included hotels was controlled by the Tremols Payero Group.