Notorious ex-kingpin resurfaces as 'dirty campaign' talk swirls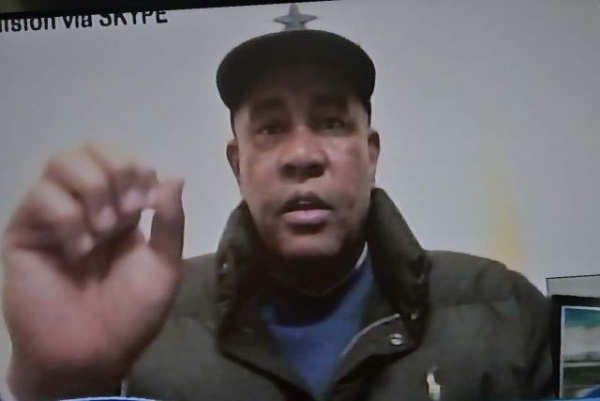 Q. Paulino. File
Santo Domingo.- Just 48 hours after former president Leonel Fernandez and his campaign claimed  a "dirty campaign" plot by the government against him, the notorious former kingpin Quirino Ernesto Paulino Castillo resurges.
His statements regarding the 2020 election campaign and two potential presidential candidates were even sent to newspaper El Nuevo Diario Tuesday night. A 5 minute video shows him denying any contact with president Danilo Medina's former political strategist Joao Santana, now in a Brazil prison for the Lava Jato case.
The ex-convict reiterates that former president Leonel Fernández owes him millions for an alleged loan to finance a bid for the presidency.
He also reveals that former president Hipólito Mejía was the only one who visited him upon his return to the country four years ago, after serving a 10-year sentence in the US. "Former President Hipólito Mejía, that's a man. He took the time to come and greet me, and we spent a long time here talking, jokingly as he has been always."