Accused in Odebrecht US$2.1B graft case lose a court round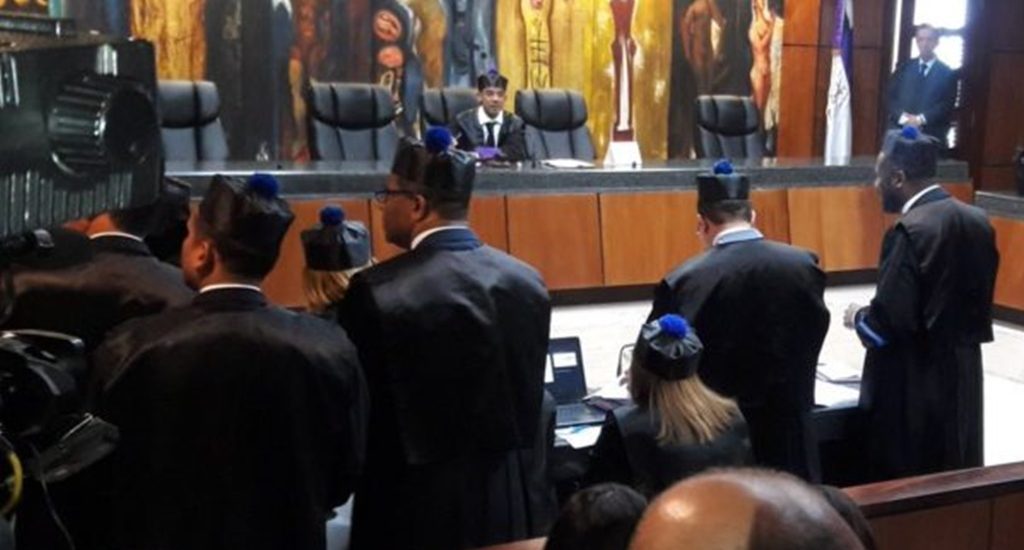 Santo Domingo.- Supreme Court Special Instruction judge Francisco Ortega Polanco, on Thurs. ruled to accept the evidence sent by the Odebrecht company to justice minister Jean Alain Rodríguez.
After rejecting the motion, Ortega ordered the prosecution to continue with the presentation of the evidence.
The defense for the accused Conrado Pittaluga had objected to allowing the prosecution to submit documents in Portuguese as evidence, a motion which the lawyers for the other codefendants son joined.
The defense attorneys claim that the evidence is the basis of the accusation and if due process is violated, the Odebrecht US$2.1 billion graft case "crumbles."