Few jobs, plenty of crime: Dominican youngsters mark their day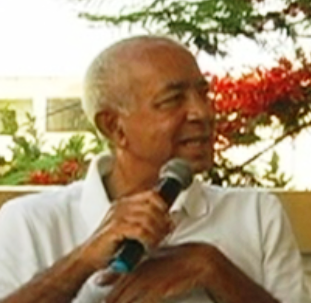 L. Rosario.
Santo Domingo.-  National Youth Day that has been celebrated  every January 31 since 1993 when Law 20-93 was passed. Today finds that part of the population hobbled by the lack of opportunities, and jobs and pervasive crime.
Although the Dominican Government promotes it through the Youth Ministry and other agencies, in addition to multiple policies aimed at boosting the sector, the efforts have yet to bear fruit which lower crime rates.
"The lack of education and job opportunities, as well as the lack of orientation towards formal institutions, school dropout, family problems, low self-esteem and child labor are associated with delinquent behavior in adolescents," says a report by representatives of the US Agency for Development's (USAID) Youth Alert project.
Catholic priest Luis Rosario, who together with the journalist Ángel María Acevedo are among the promoters of Law 20-93, introduced by the deputy Tomás Hernández Alberto, in 1993, told Diario Libre that National Youth Day, "reminds Dominican society that the road to education is that of reason, love and faith."