ICE raids nab wanted Dominicans in Greater New York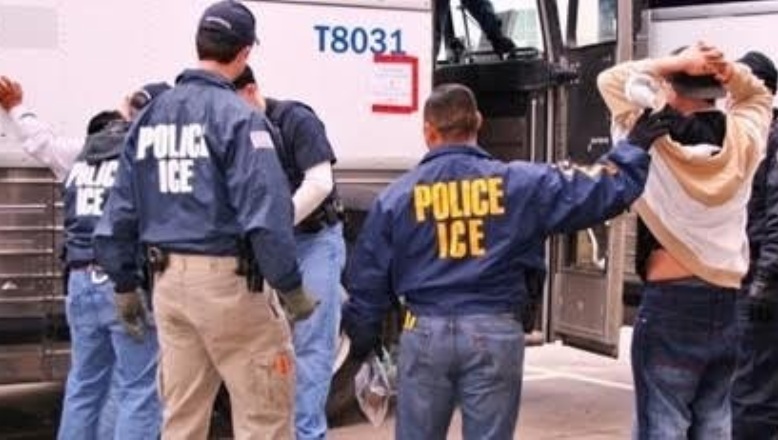 New York.- Numerous Dominicans were arrested during raids by Immigration and Customs Enforcement (ICE) agents, conducted in Manhattan, The Bronx, Queens, Brooklyn and Staten Island.
The ICE said in a statement that the arrests were also made in Long Island and the Hudson Valley area, where they arrested Dominicans with pending arrest warrants for deportation and among them, there were those who served sentences for serious crimes in US prisons.
The raids were carried out for five days in New York's five boroughs and other suburban areas between January 14 and 18.
Over 107 of those arrested were convicted criminals or have pending criminal charges while more than 55 had received a final deportation order and were still in the United States, or illegally re-entered after being repatriated, says the ICE statement.