US envoy vows tougher fight against drug trafficking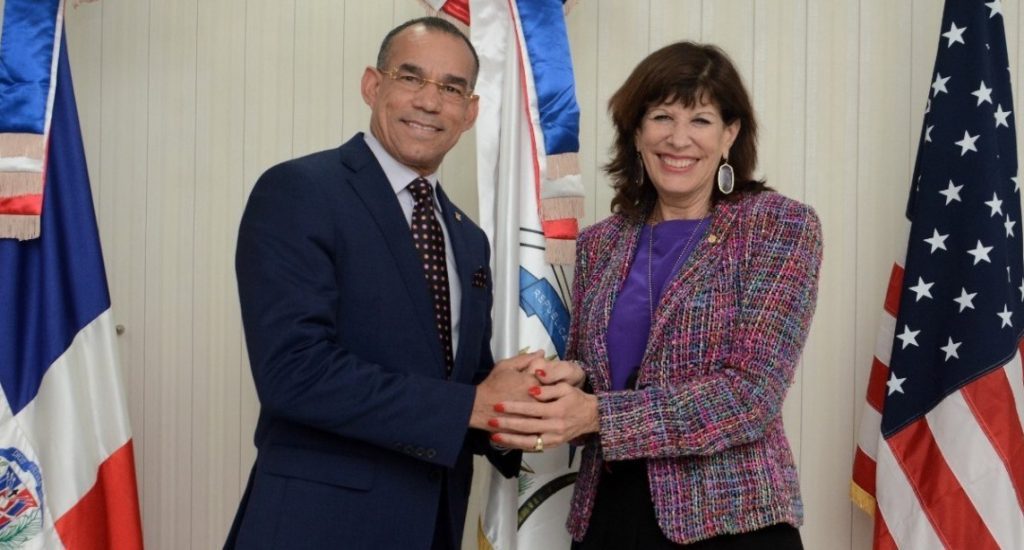 Sant Domingo.- United States Ambassador  Robin S. Bernstein, on Thurs. paid a visit to National Drug Control Directorate (DNCD) president Felix Alburquerque.
The diplomat thanked the official and pledged to continue strengthening the cooperation between the Dominican Republic and the United States to fight drug trafficking, organized crime, and other crimes, the DNCD said in a statement.
"I appreciate the opportunity to meet with Vice Admiral Alburquerque Comprés. The fight against drug trafficking is a major concern for our nations and also a priority. The collaboration between the United States and the Dominican Republic is essential to deal with transnational organized crime and drug trafficking jointly, since it is an issue that affects both Americans and Dominicans."