Puerto Rico's top cocaine trafficker arrested in the country(Update)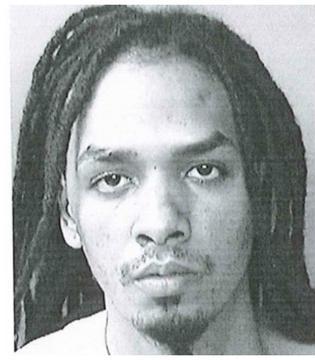 Ozuna.
Dominican authorities deny report
Santo Domingo.- Vladimir Natera Abreu, whom authorities say is Puerto Rico's leading active cocaine trafficker has been arrested in the country.
International media label him as head of the head of a narco-based organization that calls itself the FARC.
Natera reportedly has many properties in the Dominican Republic including a mansion.
The arrest occurred Tuesday, according to several Puerto Rico news sources.
His base of operations are San Juan barrios, where he is suspected to have been the author of committing a long list of murders, including that of drug trafficker Carlos Giovanni Báez, alias Tonka or Jova, gunned down when he was about to meet with the rapper Ozuna.