US Coast Guard repatriates 22 Dominican boatpeople: EFE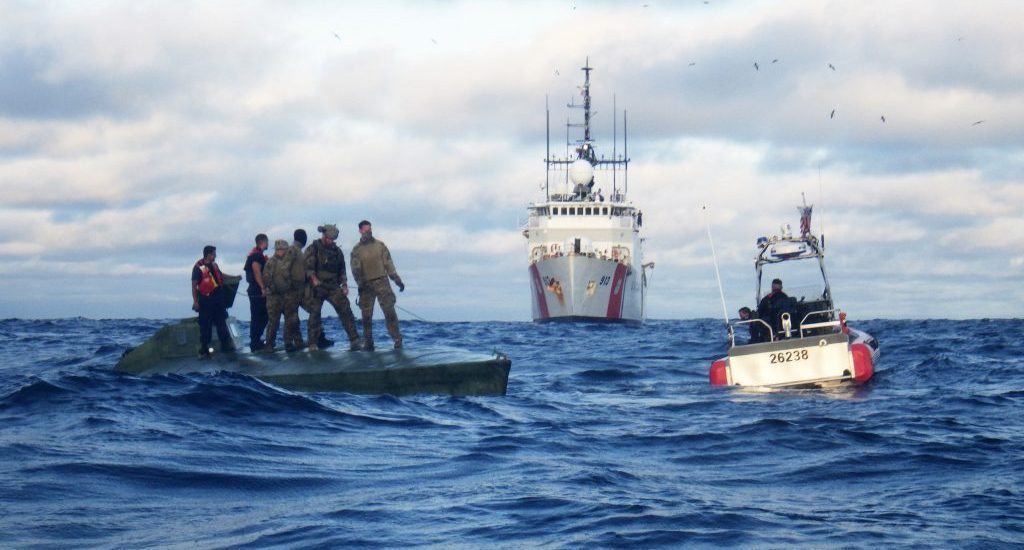 File
San Juan.- The US Coast Guard in Puerto Rico has repatriated 22 of 25 Dominican boatpeople arrested this Saturday trying to enter Puerto Rico illegally, EFE reports.
The Dominicans were handed over on Monday to a Dominican Navy vessel from Coast Guard patroller Joseph Napier.
In a statement, the Coast Guard said the boat with the illegal travelers was stopped Saturday, around 20 nautical miles (37 kilometers) northwest of Mona Island. "Three of the intercepted migrants face possible US federal prosecution in the District of Puerto Rico, for illegally attempting to reenter the US."
Since October 2018, the Coast Guard, together with federal public safety agencies and the Government of Puerto Rico, have intercepted more than 400 boatpeople and stopped several attempts to smuggle contraband drugs by sea.