'Godfathers' hide foreign kingpins in Dominican Republic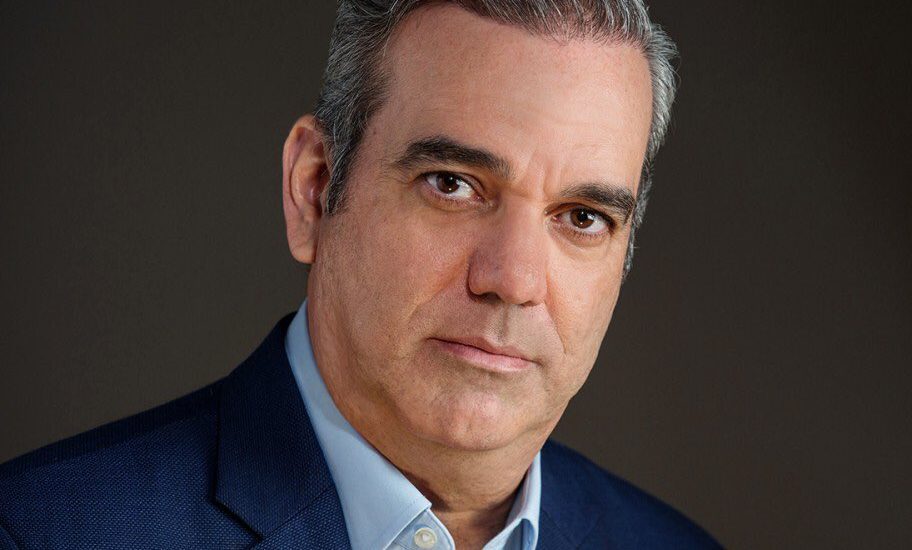 L. Abinader. Photo elnuevodiario.com.do
Santo Domingo.- The presidential candidate for the main opposition party (PRM), Luis Abinader, on Tues. called for a stronger fight against drug trafficking and noted that foreign kingpins hide in the country because they have "godfathers" to protect them.
In the last  few month authorities reported the detention in Dominican territory of two alleged Colombian drug traffickers fugitives in their country, and the presence of a Cuban released by the US after serving a 30-year sentence.
"it's not true that foreign drug traffickers are going to come to the Dominican Republic without having a godfather," Abinader said and asked to investigate "who are the godfathers of those drug lords."
"If they didn't have sponsors, those capos would not be in the country," Abinader told journalists at a meeting where he received support for his bid from several prominent politicians.