All set for the First Cherry Festival in the DR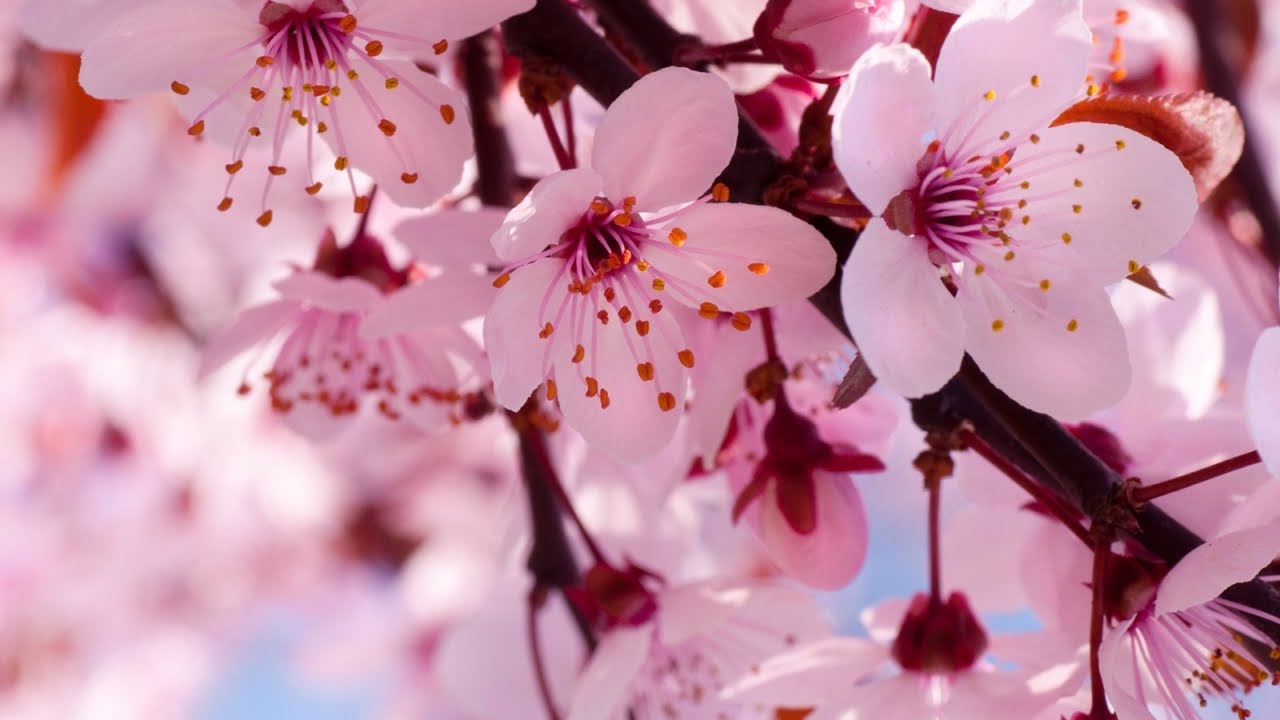 The beauty of cherry blossoms
With the purpose of promoting the province of San José de Ocoa as a place of eco-tourist interest and contributing to the development of floriculture in the area and ecological mountain tourism, the first Festival of the Cherry trees is set to be held on Sundays 10 and 17 of this month.
It will be the first time it is celebrated in the Dominican Republic. The festival, which has its genesis of celebration in the town of Hanami in Japan, has origins dating back to the Nara Period (710-794) as a result of the influence of the Tang Dynasty from China.
Among other things, it emphasized the contemplation of flowering trees and initially the most admired flowers were Plums, but from the Heian period (794-1185) the consideration of cherry blossoms became popular. From then on the word Hanami was used to refer to the cherry tree in bloom.
Over time the cherry tree became a national symbol that is sometimes given by the Japanese government as a symbol of brotherhood to other countries.
On March 27, 1912, Mayor Yukio Ozaki of Tokyo presented 3000 Japanese cherry trees to the city of Washington to increase the growing friendship between the United States and Japan and also to celebrate the close relationship between the two peoples.
To commemorate this gift, the capital of the United States organizes the National Festival of Cherry Blossoms annually.
"In addition to promoting the province of San José de Ocoa as a place of eco-tourist interest, we also want to make Rancho La Vereda the ideal destination for weddings, photo sessions, and all kinds of events," he explained to Qué Pasa! Birmarck Morales, CEO of Rancho La Vereda.
He reported that from 10:00 am until 6:00 pm different activities will be carried out that involve the whole family with entertainment areas, VIP areas, food, and drinks.
Access to the event will cost one thousand pesos per person, including round trip transportation, and 500 pesos for those who go in private vehicles. Children under 12 years of age are free.
Morales stressed that the money raised will be donated to the Huellas de Ocoa foundation presided over by the architect Darina Custodio and the Apoyo a Hemofílico foundation in the person of its president Aidé Benoit.
Thanks to its paradisiacal location Rancho La Vereda enjoys a microclimate that allows the production of flowers of various types, and especially the particular cherry tree, a plant that requires special care.
THE DATA
Fashion
The highlight of the Cerezo Festival is the parades of Dominican designers Giannina Azar, Tony Boga, Leonardo Fith Ave, Felipe de León, Melkis Díaz and Keyther Estévez, who will present their Spring-Summer 2019 collections, coordinated by the expert Felipe de León.