US Agro official lays free trade pact fears to rest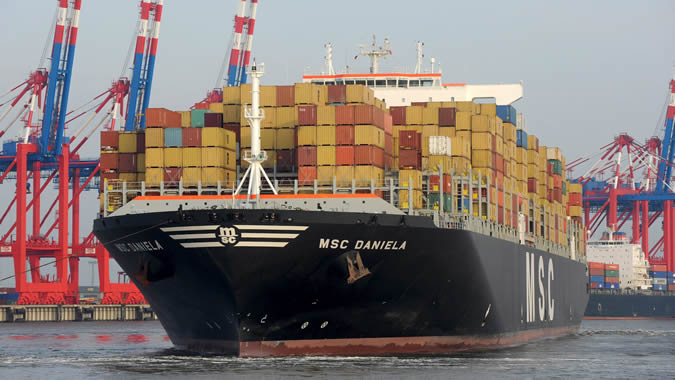 Santo Domingo.- Local media weeks ago reported that the United States was weighing the cancelling of the DR-Cafta free trade agreement with several countries, including the Dominican Republic.
The story snowballed when local producers and even Agriculture minister, Osmar Benítez, requested a review of the pact.
But according to US Agriculture Dept. undersecretary, Ted McKinney neither will happen. "Our point of view is that we continue on the path we're on."
During a brief visit to the Dominican Republic, McKinney said he's not aware that Donald Trump's administration is going to make any changes to DR-CAFTA or that it's considering removing any country from the agreement and that, although it's not an perfect treaty, "we have to work to make it the best it can be."
"It's a free trade agreement that is extremely beneficial for both countries. 60% of the products that we send to the DR go to a process that adds value to its producers and consumers. We want to develop an industry, jobs, and that has happened. It's not a perfect agreement for everyone, but it has been a very good relationship and a good free trade agreement," Diario Libre quoted him as saying.