Country 'fails to comply' with human rights court rulings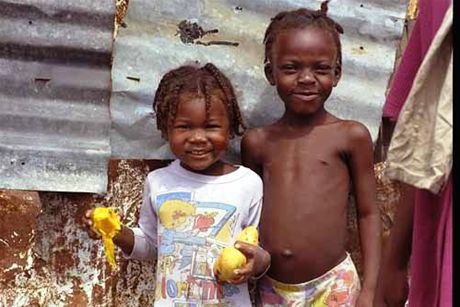 Dilcia Oliven Bosico (Boussicout), Violeta Yean. Published under authority of the UN.
San Jose Costa Rica.- The organization Center for Justice and International Law (Cejil) said Monday that the Dominican Republic fails to comply with two Inter-American Court of Human Rights (Corte IDH) rulings regarding discrimination against Haitians and Dominicans of Haitian origin, EFE reports.
According to the Cejil, last week the Dominican State did not send representation to a scheduled hearing before the Inter-American Court on the supervision of the compliance of two sentences on the statelessness cases known as "Yean and Bósico" and another on Dominican persons and Haitians expelled from the country.
"The lack of willingness on the part of the Dominican State to appear before the Inter-American Court is regrettable and worrisome, particularly because in the last five years there has been no progress in complying with the measures ordered by the Inter-American Court," said the statement by Cejil attorney Florencia Reggiardo.
"Over time the situation remains critical" and that "three of the victims of one of the cases have died waiting for a response from the State," she said.