Dominican Republic 9th worldwide for Valentine's Day popularity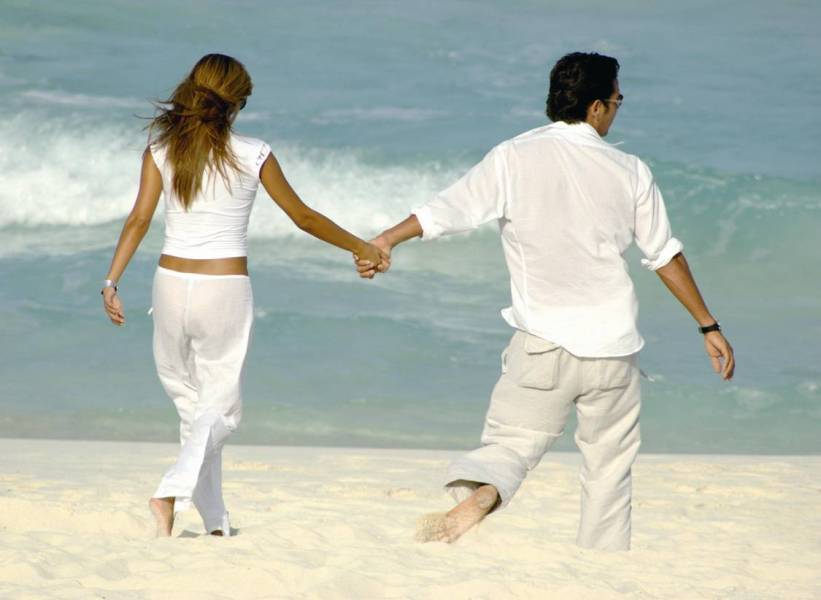 Santo Domingo.- Chefspencil.com released a study today on the places where Valentine's Day is most popular around the world. Unexpectedly, Valentine's Day is most popular not in America or the Western world but in the Arab countries, Asia and Latin America. The Dominican Republic ranks 9th world-wide.
"We have used Google Trends, a reliable source of big data, to analyze the search interest level for Valentine's Day across the world. The Valentine's Day search category comprises all terms related to Valentine's Day such as Valentine's Day gifts for him, Valentine's dinner ideas, dia dos namorados, or Valentine's Day images made in any language. A score is then assigned to each location that shows the interest level for the given category.
Top Countries:
Iran
Honduras
Nepal
Iraq
Lebanon
Puerto Rico
Colombia
Sri Lanka
Dominican Republic
Philippines
—
Top Popular Cities for Valentine's Day Celebrations:
Tehran
Kolkata
Houston
Bogota
New York
New Delhi
Mumbai
Los Angeles
Osaka
10.Chicago
—
The full study, which includes the top 20 countries and cities can be accessed by clicking the link:
https://chefspencil.com/where-valentines-day-is-most-popular-around-the-world/