Activists want to yank the 'nasty' politicos from office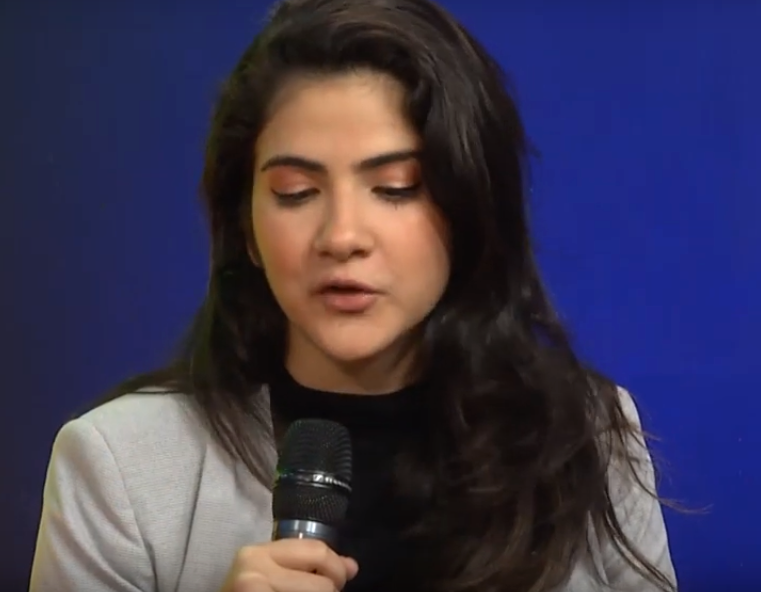 Natalia Marmol. Videograb Acento.
Santo Domingo.-  In separate interviews this week Natalia Mármol, Jonathan Liriano and Franiel Genao, spokesmen of the movement Bien Comun (common good) listed the guidelines needed to expand the group into the political arena.
The three activists explained to outlet Acento that Common Good is a platform in which students, professionals, workers, entrepreneurs, and activists promote social causes and defend the citizenship.
They cited as examples Los Haitises National Park, 4% For Education, the Loma Miranda protected area, and against mega-mining.
"Our leaders are articulated from the peasant movement, activists for the rights of women, children and adolescents, as well as members of recent struggles against corruption and impunity," the group said in reference to the grassroots movement Marcha Verde (Green March).
Speaking on El Dia, the activists also called on all people to work on drafting proposals for nominations and local articulations that lead to start removing the "nasty" politicians from the city councils and municipal boards in 2020.