Dominican Republic braces as Haiti crisis rages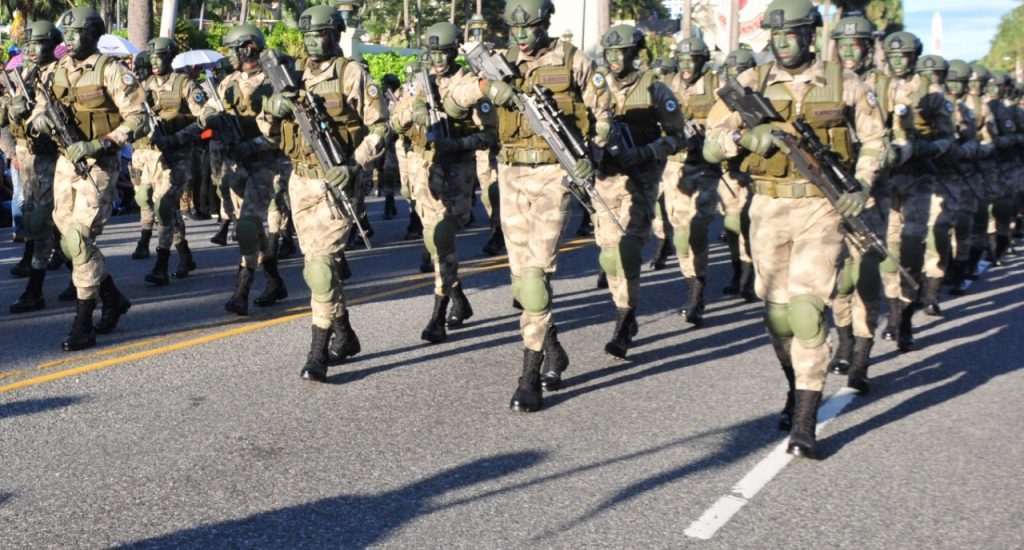 Santo Domingo.- The Dominican Government has taken measures to prevent a migratory crisis as the conflict in Haiti rages with losses already estimated at over RD$165 million to medium and small businesses as binational trade has plummeted by more than 70% along the border area since Friday.
Moreover the Army on Tues. announced the deployment of special units to the border, "to counter any type of incident resulting from the situation of the neighboring Republic of Haiti."
The protests, which began Feb. 7 over the high cost of living, lack of fuel and other demands have kept Haitian merchants from traveling to the border markets to buy goods, said Dajabón Merchants Federation president Freddy Morillo.
The situation stokes tension and prevents Haitian merchants from traveling to the border on fear of being assaulted, he said.
The turmoil has stranded 60 semi trucks full of cement, and area waiting for the tension to subside and trade to resume, according to  the Elías Piña Merchants and Exporters Association.