Israel could help solve Dominican Republic-Haiti border problems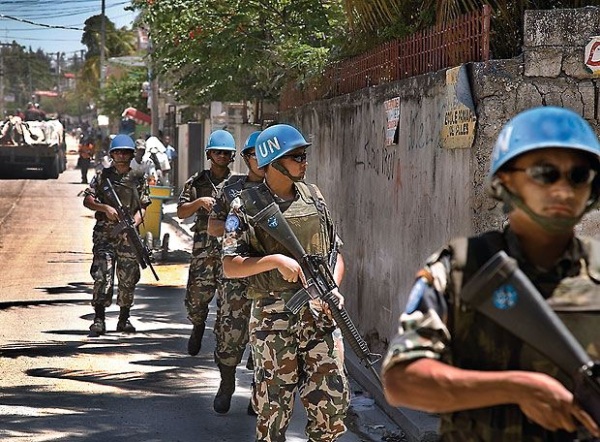 UN Peacekeepers at border. File
Santo Domingo.- Israel ambassador Daniel Biran, announced Wed. that his country is willing to collaborate to solve the problems at the Dominican Republic-Haiti border.
"We have all kinds of technologies and alternatives for the border," he said.
He cited drones and satellite surveillance among the possible options to protect against smuggling and illegal immigration.
The diplomat stressed that the border's 376 kilometers require a major long-term project.
"Although the conditions of the State of Israel and those of here are not the same, I believe that we can contribute our experience, since each country has the obligation to protect its limit," Biran said, interviewed by the Corripio media group.