Authorities halt search for one of two Italian divers missing in lagoon(Update)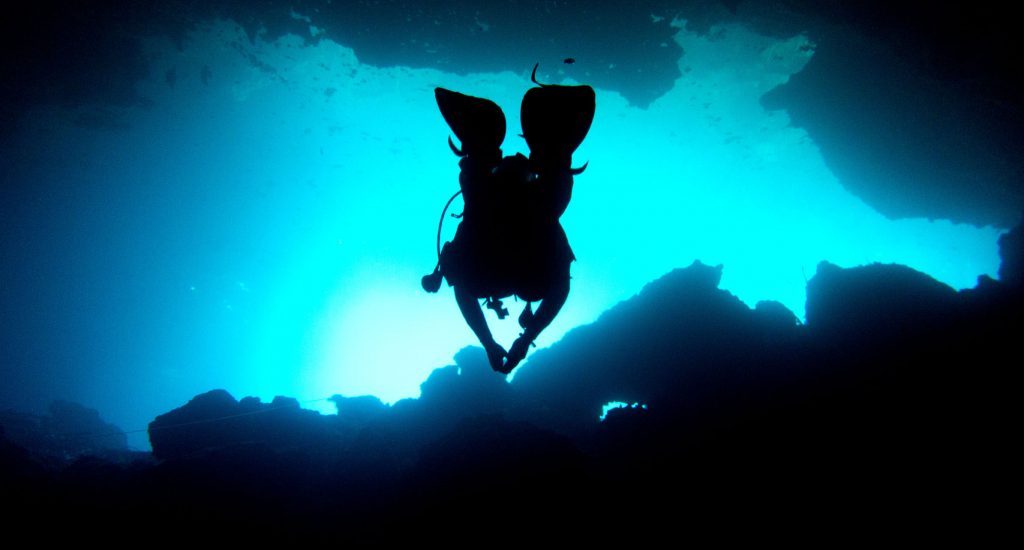 Cabrera, Dominican Republic.- The search for an Italian national presumed dead was again halted Saturday, who since last Saturday went missing in one of the underwater caves.
The name of the foreigner whose body was recovered wasn't revealed.
The two tourists dove into El Dudú lagoon near Cabrera township (north), where first responders await further instructions.
Emergency Operations Center (COE) deputy director Edwin Olivares said six divers form part of the rescue effort, halted until the conditions to recover the bodies improve.