Dominican soldiers guard gas stations along Haiti border: EFE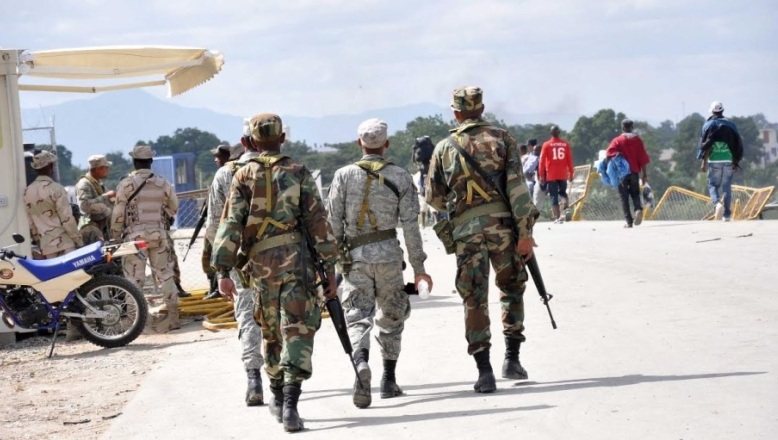 File.
Santo Domingo.- Dominican soldiers have been deployed at gas stations along the border with Haiti since Saturday as a prevention measure given that country's fuel crunch.
The measure was adopted after the fuel shortage heightened in Haiti, the scene of violent protests since February 7 amid the political and economic crisis, with at least nine people dead.
A military source quoted by EFE said the militarization of the gas stations on the border seeks to aver fuel contraband and will last "as long as necessary."