US troops train in Dominican Republic as Cuba alleged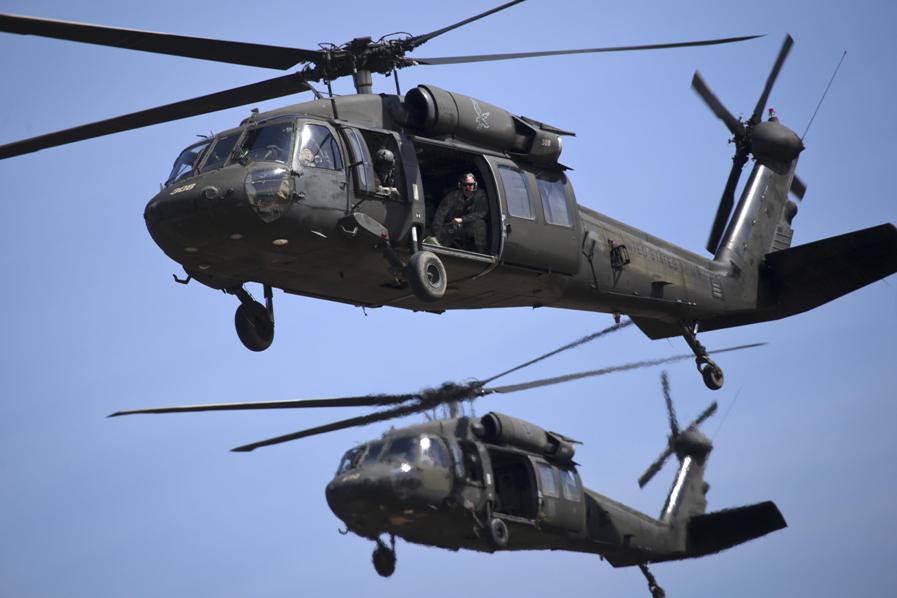 Bani, Dominican Republic.- A contingent of US Southern Command forces specialized against amphibious and terrorist attacks train jointly with Dominican military, focusing on airport spaces and marine operations at Las Calderas Naval Base in Baní (south).
The revelation comes just days after the Cuban Govt. affirmed that US military were in Dominican Republic as a prelude to an attack against Venezuela' regime headed by president Nicolas Maduro.
Local media report that the training program is aimed at the rescue and retrieval of hostages in real-time cases.
The 40-minute drill "Detention of a terrorist cell in the public area" utilized two Black Hawk helicopters.
The US troops conducted an anti-terrorism drills at El Higuero International Airport together with the Airport Security Corps and Civil Aviation (Cesac).