Catholic Church says Gov. must enforce immigration law now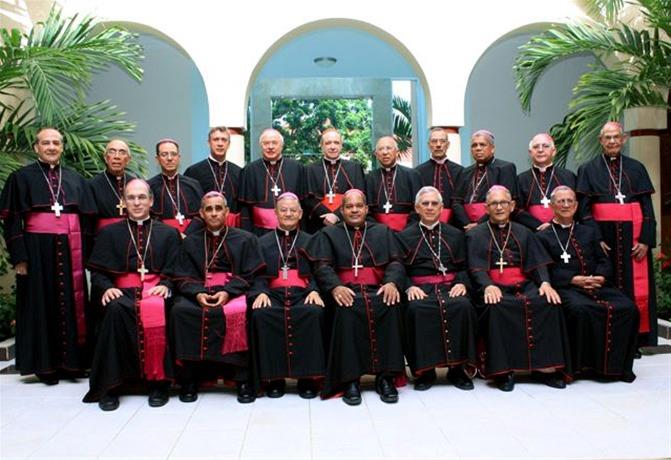 Santo Domingo.- The Catholic Church reiterated on Mon. that the government is obliged to "without delay and seriously" enforce the immigration laws, "taking into account the irregularities along the Dominican-Haitian border" and warned that to merger Haiti with the Dominican Republic is not possible.
In a statement to mark the 175th anniversary of National Independence, the Dominican Episcopal Conference also called for urgent attention to citizen insecurity and high levels of violence, "to avoid generating an unbreathable climate in the country."
On immigration, the bishops labeled it as a "national and international reality that has been already spoken in abundance," and cited their 2005 statement entitled "In the face of growing Haitian immigration."
"With regard to Haiti, and responding to voices that come from outside, we assume the ideology of Juan Pablo Duarte where he explains that the merger of the two nations is not possible. It is necessary that the world be aware of that reality, especially the nations that want us to assume the solution for Haiti," the prelates said.