Northwest drought: rice, banana growers plant only 50% of lands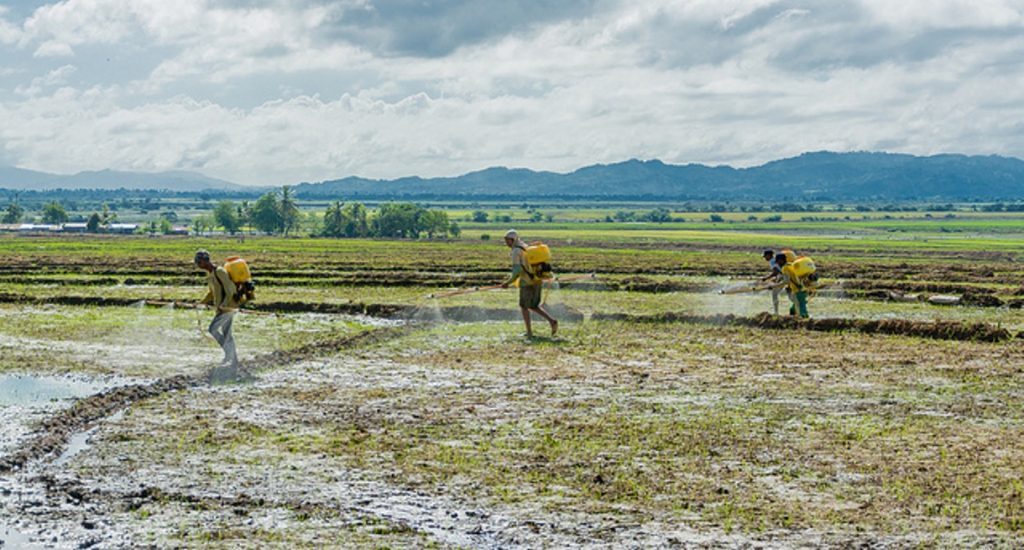 Montecristi, Dominican Republic.- The Northwest region's rice and banana growers  planted only 50 percent of their land due to the prolonged drought, while the irrigation boards take measures to distribute the water through the irrigation channels.
Rice grower and local irrigation board president José Eugenio de la Rosa said the low water levels in the irrigation system have forced working in two shifts to supply water. "Before we distributed between 13 and 14 cubic meters per second in different shifts, but now we barely reach four meters."
Deficit
De la Rosa said that of 7,000 hectares of rice planted, only 55,000 tareas (one tarea=630 square meters) could be planted, while of 68,000 tareas of bananas, only 78,000 tareas were planted and only 68,000 tareas could be cultivated, for a deficit of 10,000 tareas.
"The losses of the agricultural and livestock sector in this area are huge," de la Rosa said, quoted by Diario Libre.
Meanwhile Hatillo Palma district banana grower Víctor Manuel Santana, said in addition to the drought, fruit exporters lowered prices as much as two dollars per box.