69% of Dominicans reject the President's 3rd term: poll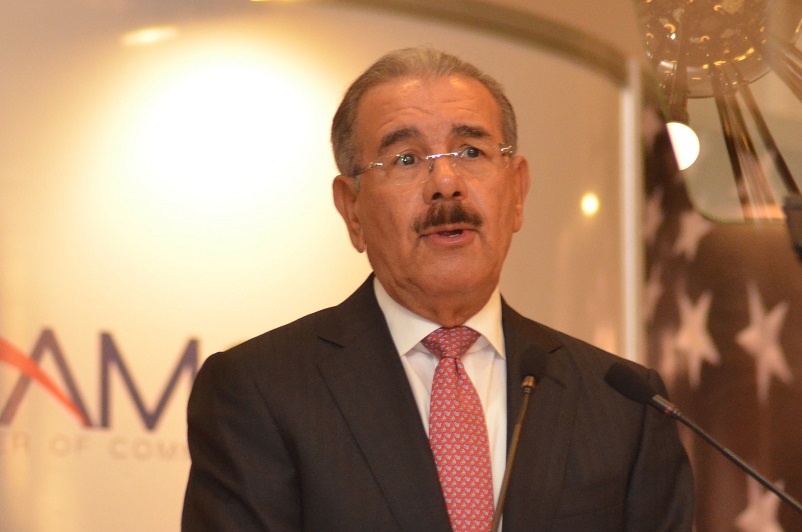 D. Medina.
Santo Domingo.- 69 percent of Dominicans disagree with amending the Constitution to let president Danilo Medina seek a third consecutive term, according a survey on electoral preference released Tuesday.
When referring to Medina's possibility as a candidate for re-election, 77% of those polled said that the Constitution doesn't allow it.
The survey by the Ibero-American Center of Governance, Policies and Public Administration, made from January 26 to 28 found that  Leonel Fernández, of the ruling party (PLD), and Luis Abinader, of the opposition party (PRM), would win their respective primaries to be held in October.
The poll interviewed 1,226 people face to face but didn't provide the margin of error.