Dominican Republic's corruption 'challenging,' US envoy warns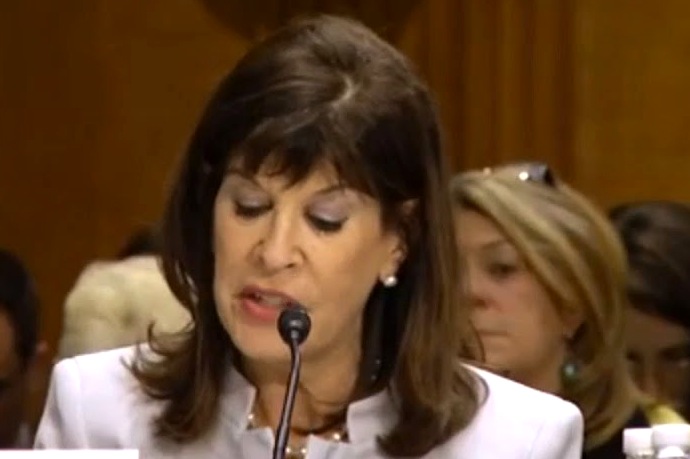 Santo Domingo. – US ambassador Robin Bernstein on Fri. labeled corruption in the Dominican Republic as "challenging" and warned the authorities to pay attention to the purchasing and contracting procedures.
Quoted by outlet Acento, the diplomat noted that the country has yet to surmount Transparency International's low score on the indicators of corruption.
"We support groups and institutions like Transparency International and recently the Dominican Republic received the score of 30 compared to 100 which is the highest number in terms of corruption index. The accomplishments to increase that number have been very minimal," she said.
Bernstein said UN studies have shown that corruption hinders not only a nation's economic growth, but also their development. "Public procurement processes of the Dominican State must be done in a democratic manner."
"It is very important for us to be a democratic country," says Bernstein. "We have been seeing how the procurement and purchasing processes are carried out and we hope they are more transparent, because the most important thing for a direct investment, which is what is needed, is to have transparency."
"We have also worked directly with the Transparency International group and we see that the issue of corruption in the Dominican Republic is a challenge, a problem," she said.