JetBlue plane makes emergency landing at Las Americas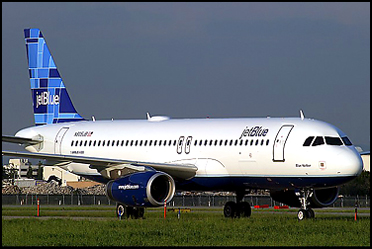 Santo Domingo.-  A JetBlue Airline plane that left Las Americas International Airport had to return after it declared an emergency, but landed safely with its frightened passengers.
The Newark-bound A320 jet, flight 1204 with 158 passengers on board underwent hydraulic system failure, and dumped fuel prior to the emergency landing.
A source told El Caribe that after the Monday morning incident the jet was submitted to a rigorous analysis at Las Americas Airport, Dominican Republic's second-busiest terminal after Punta Cana.