Over 8,000 Dominican troops at border to avert Haitian exodus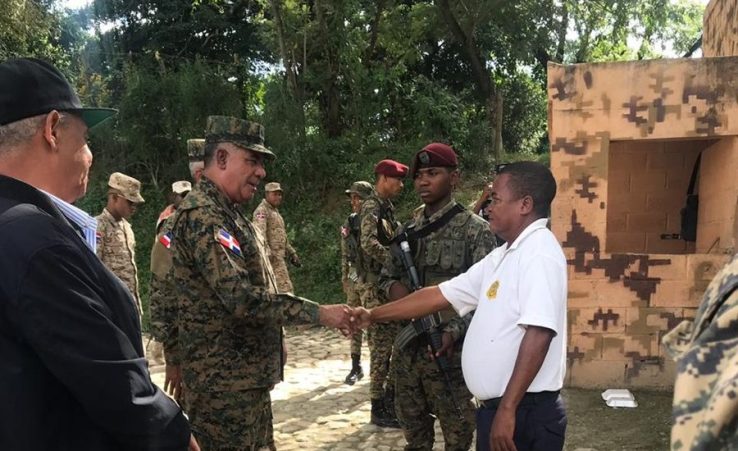 Santo Domingo.- A 8,142-strong force of soldiers along the entire border zone aims to guarantees security and avert a possible exodus of Haitians from the crisis during the past 30 days.
Army commander Estanislao Gonell said the deployment guarantees that the Dominican population feels confident about national sovereignty.
He noted that the deployment also prevented the entry, in January alone, of 24,000 undocumented foreigners and contraband.
"Therefore you can tell the Dominican people that the border is fully protected, without problems and monitored and supervised by senior officers who remain in the area," Gonell said after laying a wreath at the Altar de la Patria.