Ruling party implicated in Odebrecht US$92.0M bribe case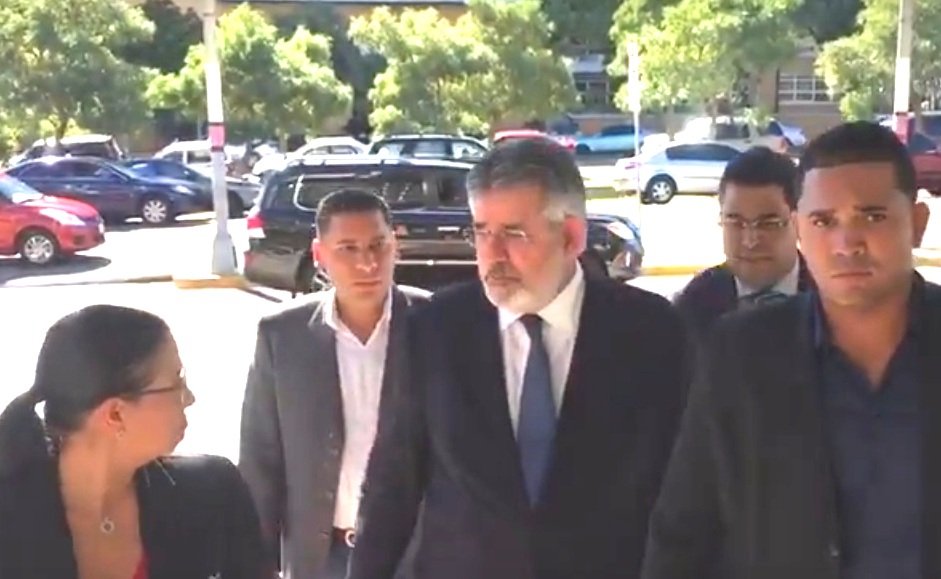 Santo Domingo.- The lawyers for Víctor Díaz Rúa, former Public Works minister during Leonel Fernández's administration, on Mon. told the judge that the money from the bribes attributed to him was in fact money of the ruling party (PLD).
The lawyer Miguel Valerio said the prosecution mistook campaign accounts with those of Díaz's companies. Diaz was treasurer of the PLD with authorization by Reinaldo Pared, its general secretary.
Moreover Valerio said it's not fair that Temístocles Montás, former government official and senior member of the PLD, admitted that he received campaign money and was excluded from the indictment.
He said the prosecution's evidence submitted before Supreme Court justice Francisco Ortega fails to implicate Diaz in the alleged bribes for US$92 million paid by Odebrecht.