Caracas envoys plunge Dominican Republic into diplomatic quagmire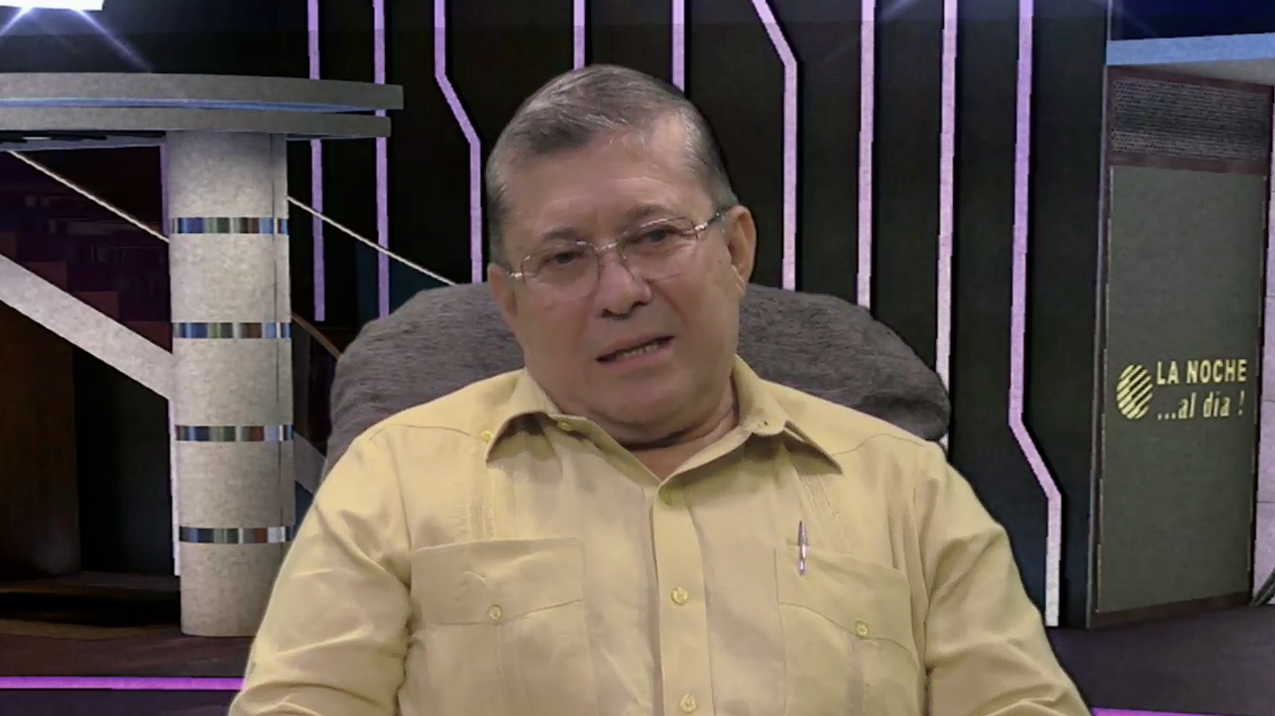 Alí de Jesús Uzcategui,
Santo Domingo.- A shouting protest at the entrance to Congress against Venezuela ambassador Ali de Jesus Uzcátegui revealed a diplomatic quagmire to define who is Caracas' representative in the Dominican Republic.
Uzcátegui was appointed ambassador by Nicolás Maduro when he held Venezuela's presidency that was recognized by the world. As of December 10 however, when he was sworn in for a second term, many countries began to consider him an illegitimate president.
On January 24, the Dominican Republic and 14 other countries withdrew the legitimacy of Maduro's presidency and instead recognized National Assembly president Juan Guaidó as interim president.
Venezuela's Constitution stipulates that in the event of a vacuum in the Presidency, the President of the National Assembly assumes the post until new elections are held.
At least 50 countries have recognized Guaidó, while Maduro, with the support of the Armed Forces, maintains control of that nation, but Guaidó and the National Assembly have appointed ambassadors in several nations, including the Dominican Republic.
In Santo Domingo's case However, the ambassador appointed by Maduro remains as head of the mission, while the Dominican Foreign Ministry has stated that he has yet to received any notification from Guaidó's government over ambassador Uzcátegui's replacement.