More Dominicans in 'misery' poverty than Medina says: study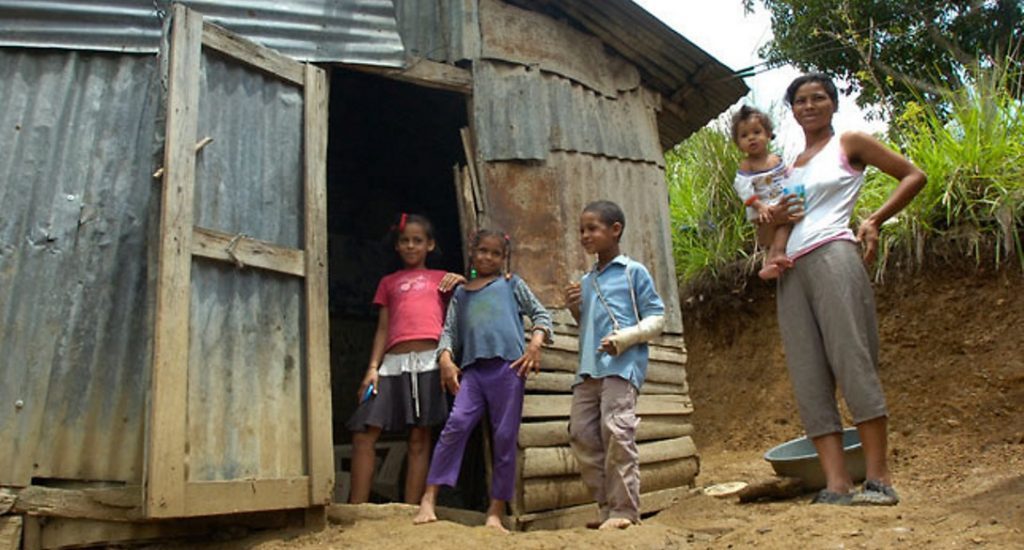 Santo Domingo.- A study by the Juan Bosch Foundation and the Trade Union Cooperation Development Institute (ISCOS) revealed Fri. that 47% of Dominicans live below the poverty line, which in fact could be described as misery.
The study "Analysis of President Danilo Medina's announcements and comparison with actual quotations in terms of employment, wages, poverty and pensions" based on Central Bank figures, establishes that according to the 2016 official poverty line was set at RD$4,644 monthly per person in each household.
It found that between 2014 and 2017, 380,608 new jobs were created, of which 47% were created on an informal basis.
Nonetheless, in 2017, 121,066 jobs were created, of which 66.7% was in the informal sector which in the Dominican labor market grew from 2016 to 2017, reaching 59%.
In addition to Bosch, Edgar García and Cabrera Airon Fernández, presented the study.