Border Security detains 30 undocumented Haitians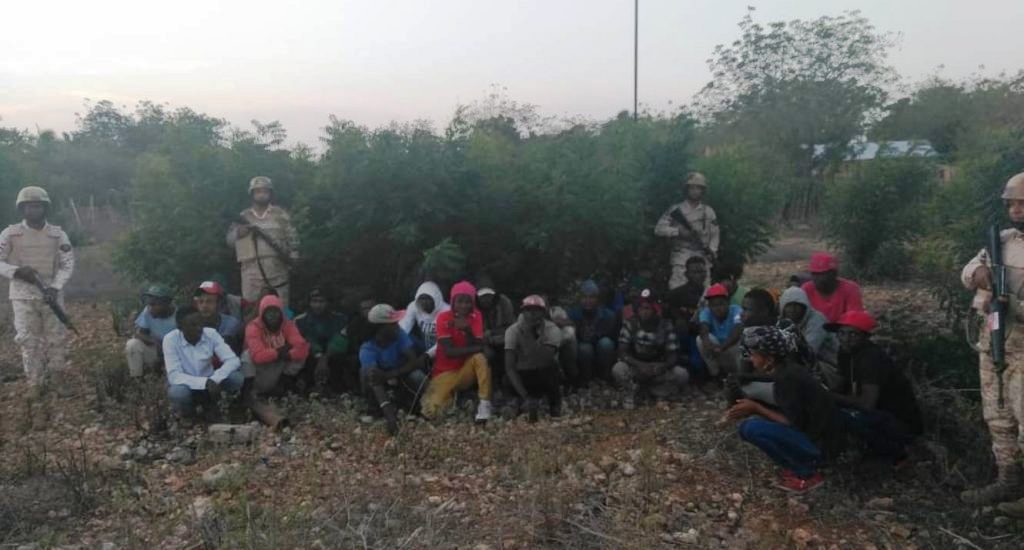 Montecristi, Dominican Republic.- Border Security (CESFRONT) on Sunday said its officers intercepted and detained 30 undocumented Haitians while illegally entering the country in the Manzanillo area (northwest) early Monday.
It said the arrests form part of raids under the Defense Ministry's "Border Fence" operation from Manzanillo to Pedernales (southwest), carried out to bolster security.
In a statement Defense said the foreigners will be handed over Mon. morning to Immigration authorities to be returned to their country.