Fewer floats in raucous Carnival Parade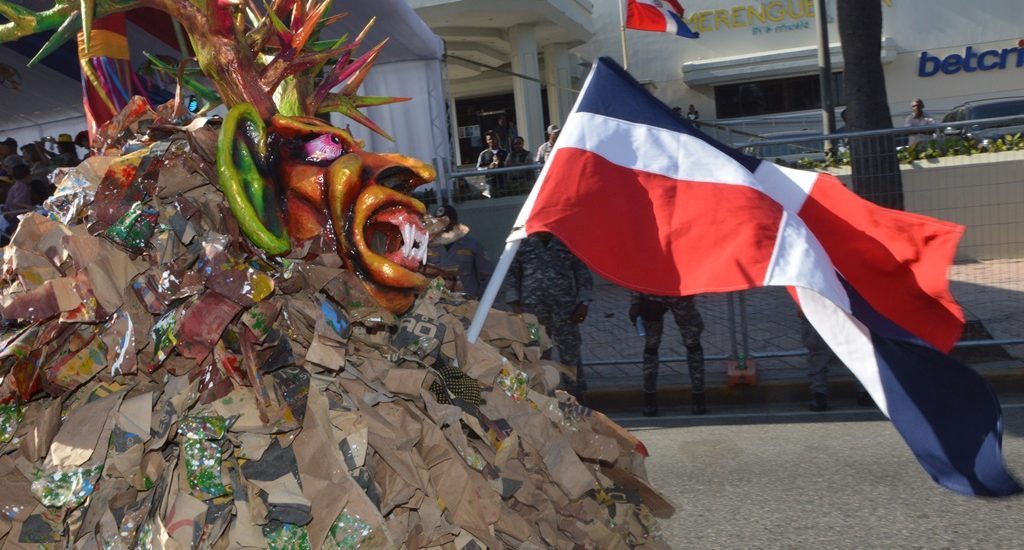 Santo Domingo.- The colors, music and essential costumes to celebrate Santo Domingo's National 2019  Carnival Parade were subdued on Sun., as key floats were no-shows reportedly over a dispute between authorities and organizers.
Nonetheless the crowds gathered for Santo Domingo's Malecón were treated to the cultural event, despite the absence of traditional floats and troupes from Puerto Plata and La Vega, among other provinces, which decided not to attend this year's parade.
The best samples of the local carnivals celebrated across the country traditionally converge in the Parade, distinguished as an authentic example of Dominican identity.