Months-long drought in NW kills cattle as losses near US$1.0M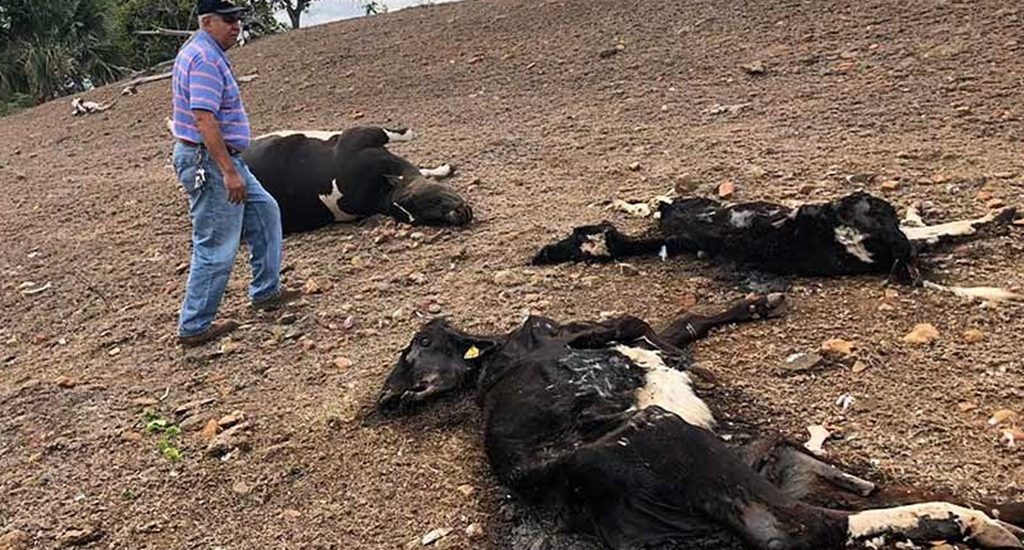 Santo Domingo.- The months-long drought ravaging the country's northwest region has killed 1,190 head of cattle, with losses nearing US$1.0 million, Agriculture minister, Osmar Benítez revealed Mon.
The official said several measures are being implemented to support the agro sector to alleviate the situation.
"Approximately a month ago the authorities launched an emergency plan that includes measures such as the delivery of food rations in the communities most in need, the distribution of molasses to feed livestock, and the dispatch of tankers to supply water to the population and agricultural producers," he said.
According to the official, the drought has most affected areas of the Northwest: Santiago Rodríguez, Montecristi and Dajabón.