The 'highest levels' threaten Dominican Republic's natural resources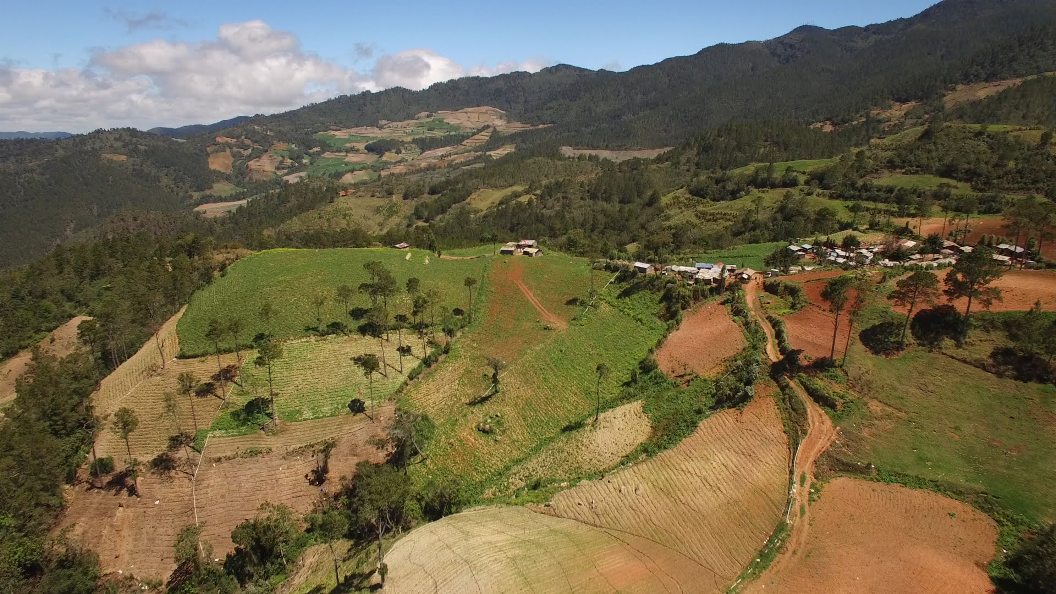 Valle Nuevo. Losing the water storage capacity
Santo Domingo.-  Dozens of social organizations, activists and legislators from different groups on Tuesday requested Environment minister, Ángel Estévez's immediate dismissal, and the country declared under environmental emergency, warning that Dominican Republic's natural resources currently face threats from the highest level.
In a press conference held in Congress, scientists, academics, legislators and activists from different regions of the country demanded definitive policies and urgent and extraordinary measures to stop the destruction of specialized vegetation in the high mountains; the destructive advance of mega-mining; the clearing of riparian forests; and the atmospheric pollution produced by Punta Catalina.
The document also calls for a halt to the pollution of rivers; the depredation of coral reefs; agricultural production in protected areas such as Valle Nuevo and Sierra de Bahoruco; and other practices that, according to the collective Estévez allows and encourages.
The manifesto "Dismissal of the Minister of the Environment and Declaration of Environmental Emergency" cautions that the destruction of specialized vegetation in the high mountains has caused a decrease in the capacity to collect, store and regulate water.
"The consequent increase in vulnerability to droughts and floods convert normal climate oscillations into real social and environmental catastrophes."