Dominican Republic, Guatemala lead heroin traffic to Europe, US: EFE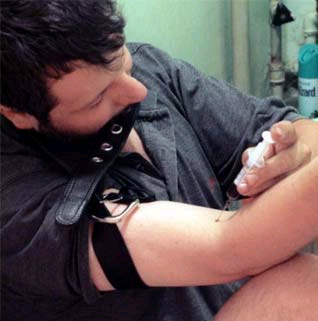 Santo Domingo.- The Dominican Republic and Guatemala were cited by the UN's International Narcotics Control Board (INCB), as the countries with the highest heroin traffic to Europe and the United States, EFE reports from Vienna on Tuesday.
"Regarding heroin, the INCB notes that Guatemala and the Dominican Republic were the countries in the Central America and Caribbean region in which there were larger caches, although with a considerable downward trend," the report said.
"The amount of cocaine seized in Central America in 2017 rose compared to previous years, a trend that the International Narcotics Control Board (INCB) links, in a report published today, with the highest production in Colombia and demand in the US and Europe," it said.
It adds that transnational criminal organizations "continue to use Central America and the Caribbean to transfer drugs from South America to the main drug markets in the United States and Europe."