Deputies take a first step to terminate top prosecutor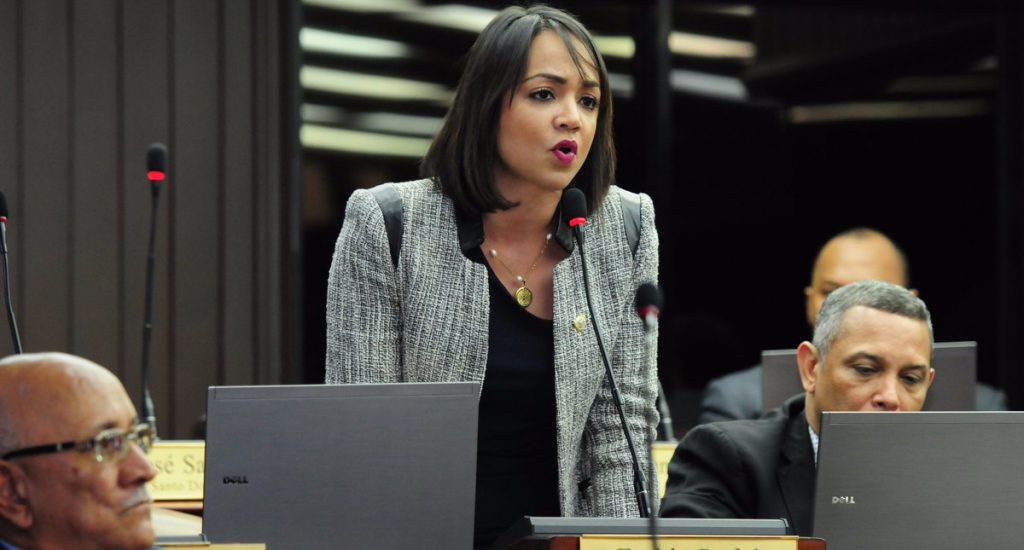 F. Raful.
Santo Domingo.-  Opposition party (PRM) deputies on Thurs. took the first step to terminate Justice minister Jean A. Rodríguez, who must explain the alleged "anonymous complaints" revealed during the confirmation evaluation of Supreme Court justice Miriam Germán.
PRM deputy Faride Raful, who signed the document, labeled as outrageous the way in which Rodriguez treated German. The document says Rodriguez violated due process.
The deputies, Agustín Burgos, Francisco Paulino, Robinson Díaz, Elías Báez, Gloria Reyes and Faride Raful, submitted the request in the lower Chamber.