US disburses US$1.6M to fight human trafficking; pledges more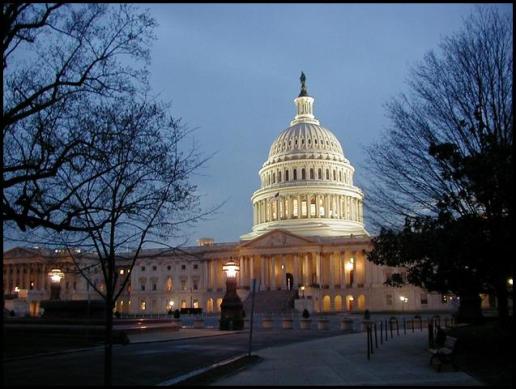 Santo Domingo.- United States ambassador, Robin Bernstein, affirmed Wed. that her government has disbursed US$1.6 million to combat human trafficking in the country, a figure she says will be increased.
The diplomat said the increase in donations is at the Dominican government's request, for which the embassy will finance experts to draft a stricter law, so judicial authorities can prosecute the crime more effectively.
"Human trafficking is one of my priorities as an ambassador. It is a crime that extends throughout the world. It deprives people of their dignity and freedom. It compromises national security, distorts markets and encourages criminals and terrorists," she said.
Bernstein spoke at the release of the book "A new form of slavery: trafficking in persons. A guide for its defeat," organized by the Foreign Affairs Ministry and the non-partisan movement Civic Participation.