A dismal Women's Day in the Dominican Republic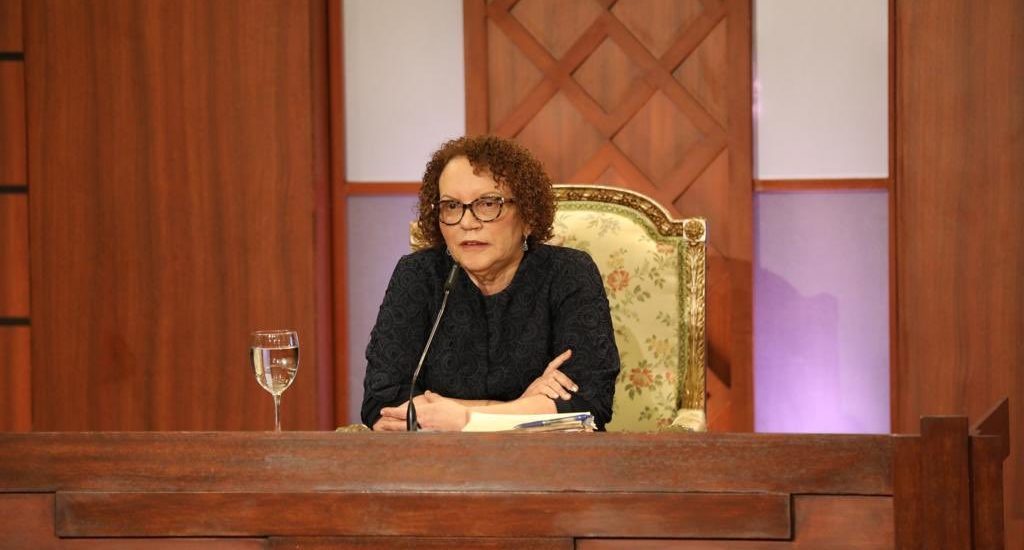 Santo Domingo.- This International Women's Day, contrary to previous years when Dominican Republic's key concern had been the high rate of femicides, finds the country enraged from the government's treatment of Supreme Court justice, Miriam Germán.
Justice minister Jean Alain Rodríguez' questioning of German's ethics, in the very presence of president Danilo Medina, has sparked wide rebuke, not only of women but of a large part of the population, interpreting Rodriguez' attitude as a political vendetta or even of a personal nature, a flagrant violation of the law and an exercise of State-sponsored aggression.
Germán labeled as "despicable" Rodriguez' questions last Monday during the evaluations within the National Magistrate Council,
The outrage has been of such magnitude that lawmakers and social and business leaders demand Rodriguez's termination, noting that German has been the victim of his abuse.