Militarization of the Puerto Plata landfill after investigation finds fire was deliberate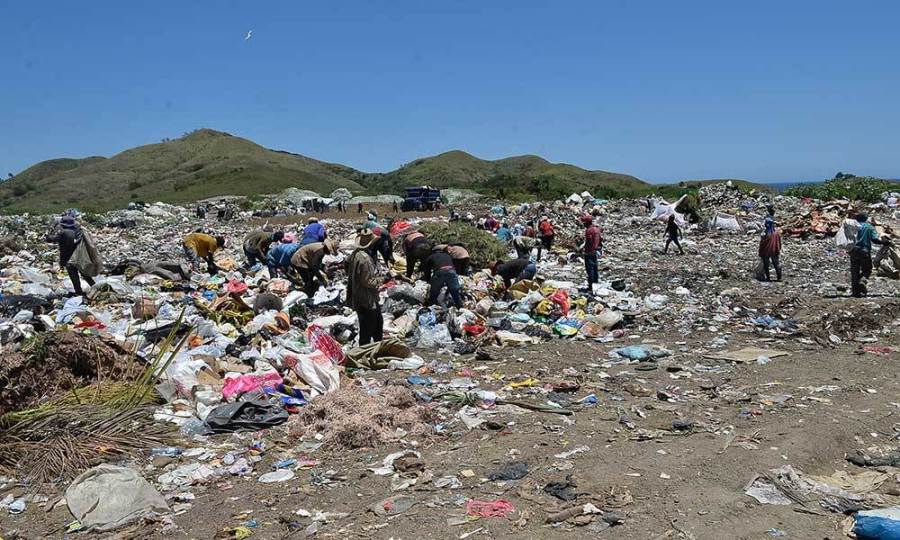 The always problematic Puerto Plata landfill
DRAFTING. –  The authorities of Puerto Plata continue to keep the Maggiolo landfill militarized after they verified that the last fire was caused deliberately.
The information was presented by Mayor Walter Musa Meyreles, during a visit to the landfill with Governor Iván Rivera Bastardo.
Walter Musa Meyreles added that in order to quell the incident, many forms of heavy equipment were used, such as mechanical shovels, dump trucks, tractors, and backhoes.
This militarization has been carried out after the company Carnival Corporation sent a request asking the authorities to prevent the fires that originate regularly in this garbage deposit.