Airlines stick with Boeing 737 MAX 8 on Dominican Republic flights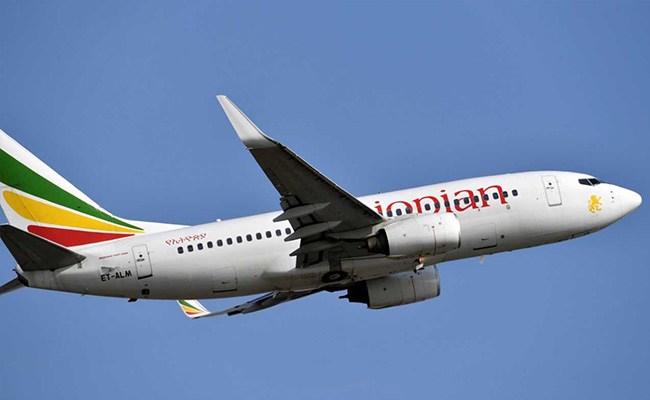 Santo Domingo.- The two airlines that use the Boeing 737 MAX 8 on their Dominican Republic routes on Mon. said they monitor the investigation into the Ethiopian Airlines crash closely, before making a decision on the use of that jet model.
American Airlines in a statement said all of its crews are closely monitoring the investigation into the accident in Ethiopia, which is its "standard protocol for any plane crash."
"We have total confidence in our aircraft and in our crew members, who are the best and most experienced in the industry," the US company said in a statement.
For its part, Aerolíneas Argentinas, which also uses that plane in its Punta Cana-Córdoba-Buenos Aires route, also issued a similar statement, according to Buenos Aires outlet, Clarín.