Puerto Rico's top drug trafficker hides in Dominican soil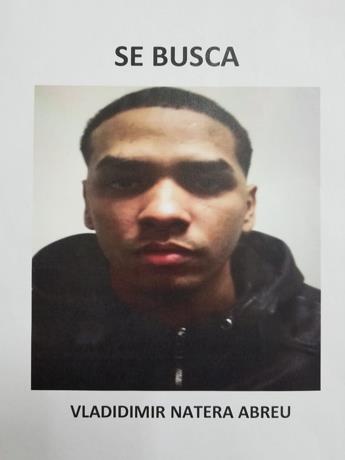 Santo Domingo.- The National Drug Control Directorate (DNCD) on Mon. said it's after Puerto Rico's top cocaine trafficker: Vladimir Natera Abreu.
Natera is also the presumed leader of the drug trafficking gang Revolutionary Armed Forces of Cantera.
It said that it also seeks Joset Jomar Rivera Verdejo, another fugitive from Puerto Rico, also presumably in the country.
DNCD president Felix Alburquerque said the authorities have seized over US$75 million in properties from the gang thus far.
"They are two extremely dangerous men who are heavily armed," said DNCD spokesman, Carlos Devers.
In February Puerto Rico media reported that Natera had been captured in the Dominican Republic without confirming the information with Dominican authorities.