Top prosecutor apologizes; sort of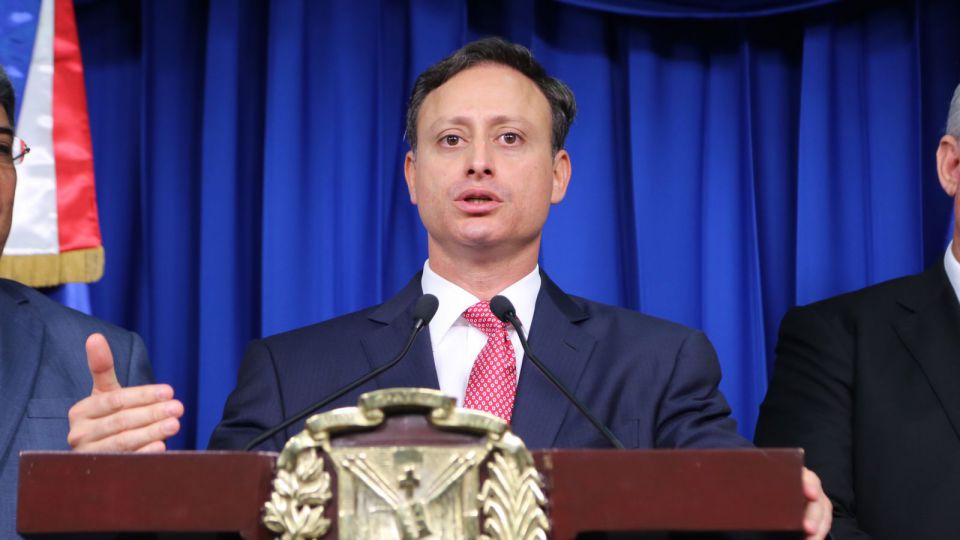 Jean Alain Rodríguez.
Santo Domingo.- Justice minister Jean Alain Rodríguez on Tues. apologized to Supreme Court justice Miriam Germán Brito and to society for questioning her ethics during the evaluation by the National Magistrate Council.
"I did not want on that day nor ever question the woman, much less the mother, and if one of the two was offended I sincerely apologize," he said.
"My question referred only to the judge with the sole objective of ensuring the responsible exercise of her functions before the Dominican people, never with the intention of lacking respect or generating controversies that could affect this noble process," Rodriguez said after yesterday's meeting of the CNM.
He said that after reflecting on his actions and the reactions that have surged in public opinion, he sincerely apologized to the members of the Council.