Police bust gangs ran phone scams from inside prisons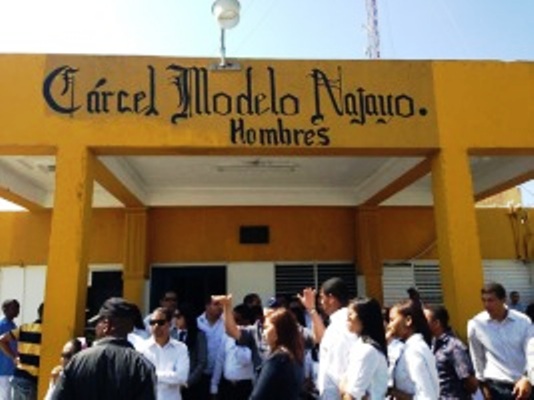 Santo Domingo.- The National Police tech crimes investigation dept. (Dicat) busted two gangs that scammed citizens via telephone from inside six prisons in the country.
The networks formed by at least 30 inmates, including 12 women, operated out of the prisons in La Vega, Moca, San Francisco de Macorís, Azua, Najayo and La Victoria.
The Dicat said that inmate Alfredo Souffront is the alleged leader of a network that operates in La Vega prison, which includes Joan Manuel James Canela (John Passola) and Niño el Cacú, in Azua prison and Paulino Contreras Rosario (el Morenito), inmate at Moca prison.
It said that Ramón Luciano Sánchez Castillo (el General) also conducted the alleged scams via telephone from La Victoria penitentiary, together with Ricardo Rafael Guzmán Pérez.
MO
"Using around 60 different telephone numbers, inmates extracted sums of money or phone cards to citizens with the falce promise that they would have won prizes in contests and in other cases alerting their victims that a relative or employer suffered a traffic accident."