Truckers walk out as announced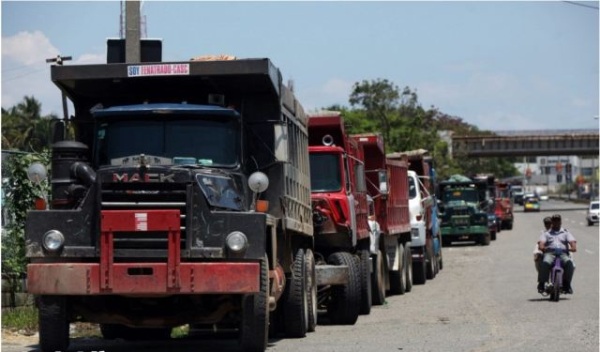 Santo Domingo.- The country's biggest truckers union (Fenatrado) on Friday stage a nationwide walkout to demand that the Industry and Commerce Ministry explain the rising fuel prices.
"It's still standing firmly, this has no turning back," said Fenatrado president Ricardo de los Santos.
He said the authorities have invited them to meet, and they will, but the strike continues from six in the morning until 12 noon on Friday.