Doctors alert water crisis could cause more diseases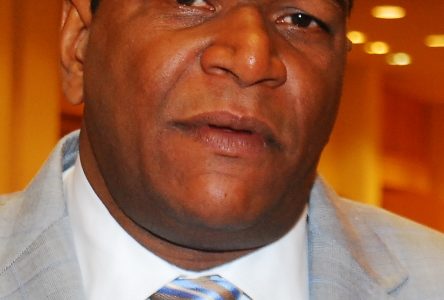 Water shortage leads to contaminated supplies.
The scarcity of water that affects the country can lead to gastric, parasitic and vaginal infections, so gastroenterologists and gynecologists are urging citizens to take care of the liquid they consume, wash their food with or use for intimate bathing.
So say doctors Pascal Núñez and Martín Ortiz García, former president of the Society of Gastroenterology and president of the Society of Gynecology and Obstetrics, respectively. When droughts such as the current one occur, people begin to collect water for daily needs, not only the development of precautions taken in water consumption and hygiene is encouraged, but also vegetables and other foods prepared in the home can be affected, said Núñez.
The most frequent diseases are Salmonella and Shigella and parasites due to the deficiency and to the sources of contamination that occur. Due to the shortage, conditions which lead to diarrheal diseases and pathogens that harm the health of children and adults are created.
The amount and place in which the water will be stored should be taken into account, the gastroenterologist insisted.
Recommendations. Take care of the quality of water used for brushing, for oral usage use water from large bottles, even for brushing, as the stored water may be contaminated.
If the water is stale or it is believed to be unsuitable for human consumption, use it to rinse out baths, the gastro advises. It also suggests chlorinating the liquid.
Water is a very important part of the intimate health of women, the current crisis could increase vaginal infections, says Ortiz. The lack of water can result in improperly laundered undergarments, so it recommends that the laundry is dried in the sun or electric dryer. Another measure is to iron intimate garments.
Ortiz said that in the market, there are soaps with a PH 3.5 that are used for the hygiene of women that are effective in reducing infections.
Another recommendation is the use of damp washcloths, which could be used in intimate hygiene, he insists.
Ortiz recalled that the water from the trucks is often from contaminated sources, so he asked for extreme measures in these times when water is scarce throughout the country. The two doctors asked for official intervention in educational campaigns.